Provincial, federal governments invest millions towards Greater Victoria infrastructure
The Latest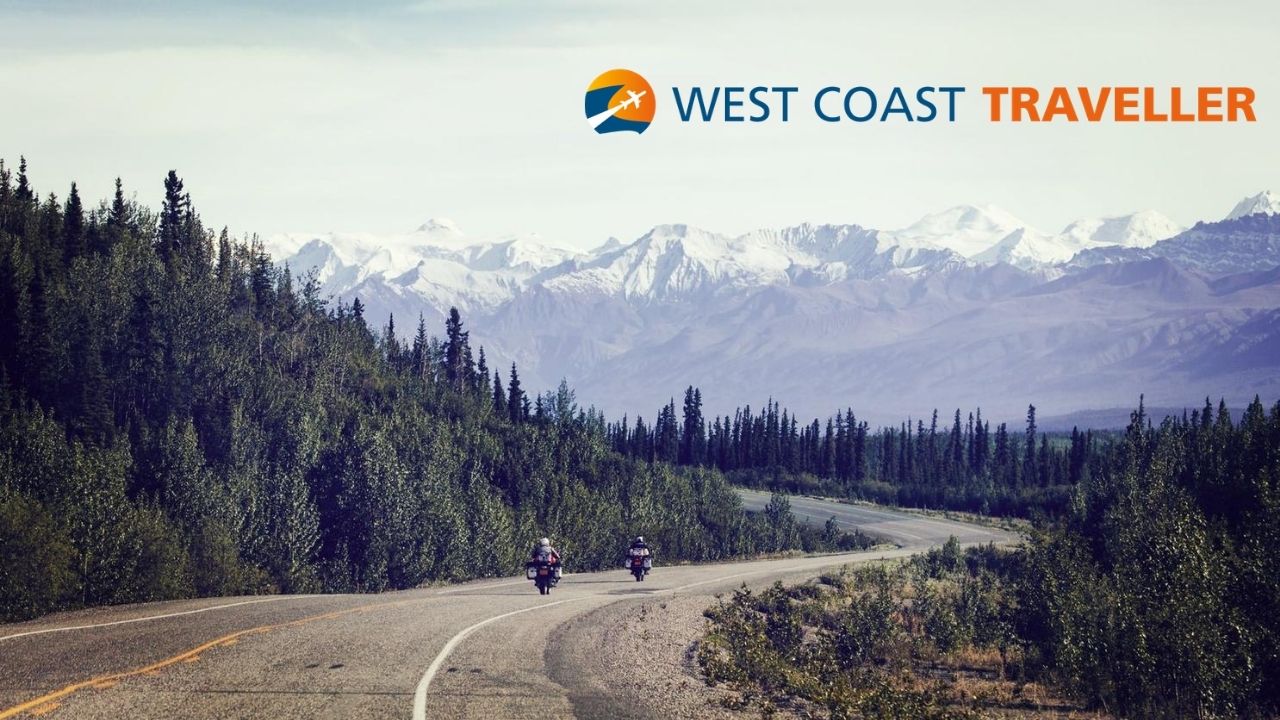 sponsored
Click below to start planning!
Pilot Gareth Morgan and his five British passengers died during a joy flight on New Year's Eve
The authors are calling on Ottawa to develop federal national standards for staffing and training
Impress TV
Click below to start planning!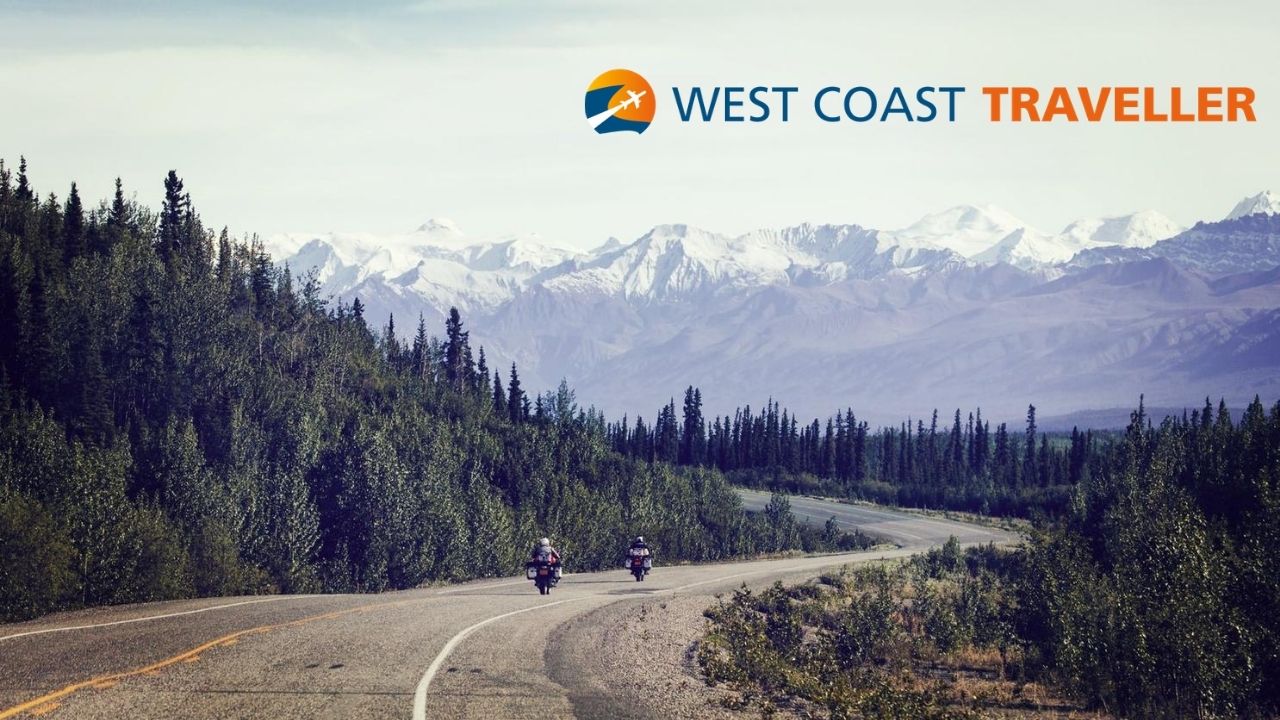 sponsoredWest Coast Traveller
Group came together to celebrate Canada Day safely
Musician Daniel Morel breaks out a tune with his harmonica in front…
The Canadian Paralympic Committee announced Gary Longhi's death Friday
Marcus Almquist drafted to Victoria after international tournaments
Opinion
Reader thankful he lives in Canada and not U.S.
Reader points out wild creatures do carry disease
eEdition
Five categories of winners presented on Canada Day
How much do you know about our country?
Theatre reopens July 3 after COVID-19 closure
Movie goers should expect a different experience, B.C.'s two largest movie theatre companies say
Boulevard congratulates the grads of 2020 on reaching this milestone occasion. We…
Boulevard Magazine sits down with Tara Swaren
sponsored
Visit this Saanich brewer-distiller to make lasting summer memories
sponsored
With your tickets, you could win big – and give back