Health Care on Yates expects to serve 6,800 new patients over the next three years
The Latest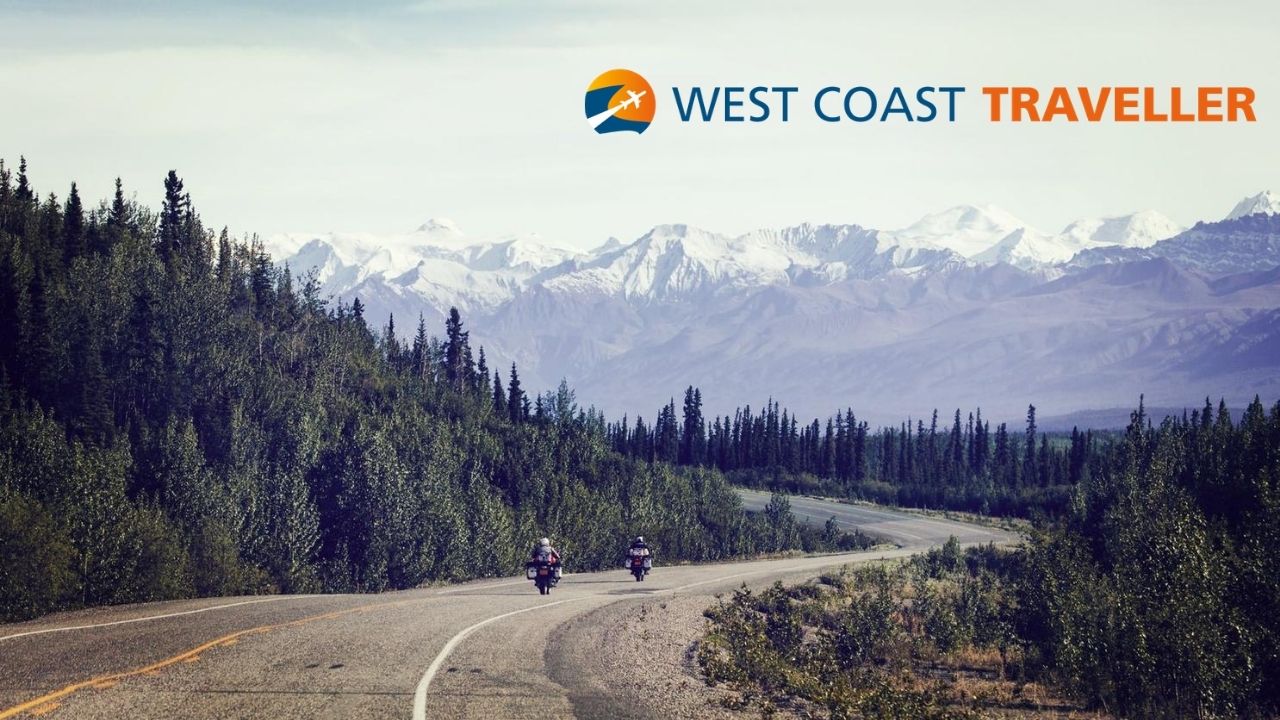 sponsored
Experience. Discover. Explore.
Council to consider revised application from Happy Buddha Cannabis on Sept. 28
Giveaway to take place Sept. 21 in Glanford Park from 10 a.m. to 1 p.m.
Take a Hike engages youth in intensive, clinical counselling and outdoor experiential learning
A treasure trove of Saanich Peninsula stories
Without gate revenue, league will rely on player fees, government and business support
COVID-19 concerns end multi-year run for event at Abbotsford Centre
Opinion
Residents implored to remember how councillors voted for this issue come election time
eEdition
Motorists had to exercise patience as the slow-moving creature crossed several lanes of traffic
BuzzFeed Canada has since apologized
Show filmed on Hope area highways is top favourite among Discovery channel viewers
Jeff Bryant performed as a human statue
Kim Larson of All Elements invited us on her boat in Penticton, B.C.
A look at artist Alan Archer
sponsored
Brand new Sunny Hill Health Centre launches the next chapter for rehabilitation at BC children's
sponsored
Celebrate BC's favourite fall berry