No organization should be immune to scrutiny
The Latest
Gavin Grimm's school transcript still lists him as female
Another traveller said she hoped the week's events wouldn't discourage people from visiting Haiti in the future
Impress TV
Jason Binab: It's now a buyer's market. What does that mean?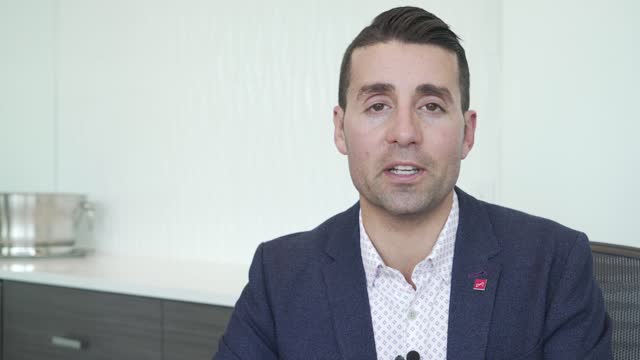 sponsoredMore videos
Every Sunday in February and March Friends of Uplands Park is seeking volunteers
Proceeds assist Oral Immunotherapy Research Program at BC Children's Hospital
Obama — an enormous basketball fan — has told him he wants to have a direct role in the league, reports say
'I shined my headlamp on the marker and I just talked to her: 'Do you see it Inca? Do you see it?'
Opinion
B.C Hydro continues to face interference on rates
No organization should be immune to scrutiny
eEdition
This week's major snowfall created more than a little havoc on Greater Victoria roads. The icy conditions led to white-knuckle conditions for many drivers. Did you leave the keys at home or did you venture into the snowy conditions? Take our poll and let us know how you feel about driving in winter weather.
READ MORE: ICBC, Police release tips for drivers in snowy conditions
Gucci said it will hire a global director for diversity and inclusion, a newly created role
Squirrels from Hope and Abbotsford were included in the biologists' database
All 24 categories will be shown live at the 91st Academy Awards on Feb. 24
COG organizers said the hope is to return to the Okanagan in 2020