Island Health declares outbreak at Saanich Peninsula Hospital
The Latest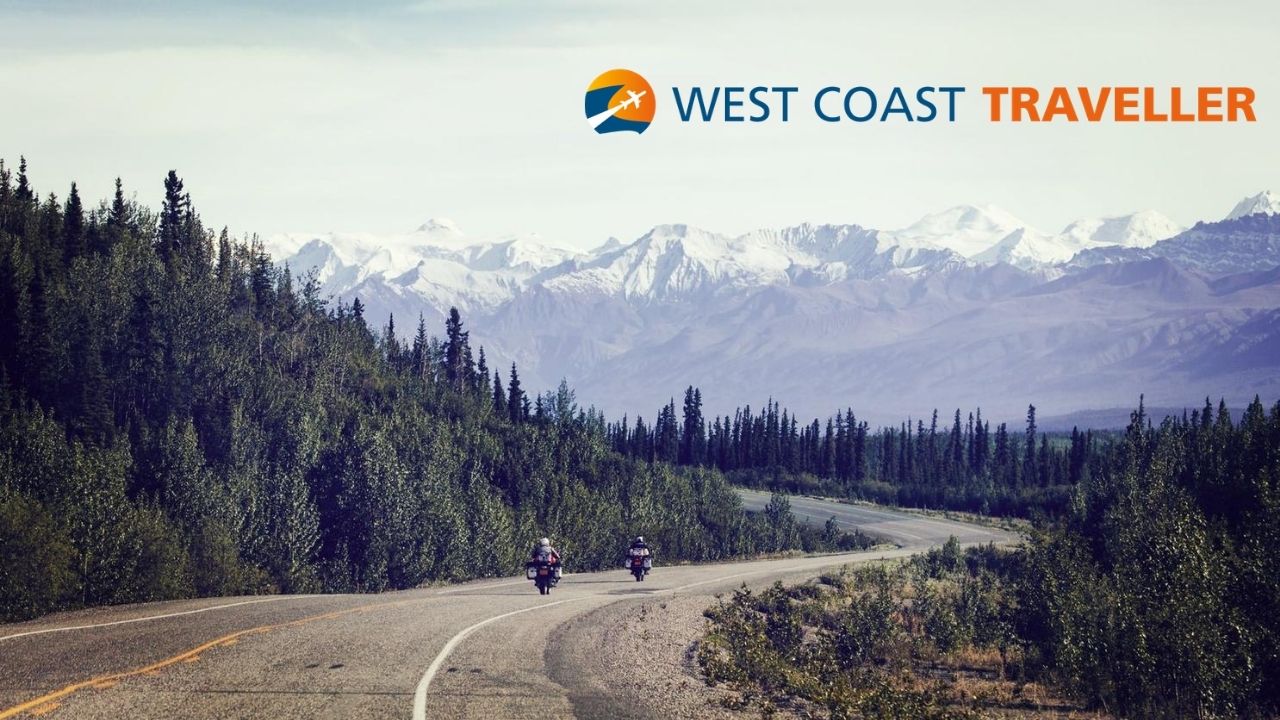 sponsored
Experience. Discover. Explore.
Canada signed a deal to purchase 56 million doses of vaccine from Moderna on July 24
The government's plan included specific measures for airports, such as rent relief
Impress TV
Experience. Discover. Explore.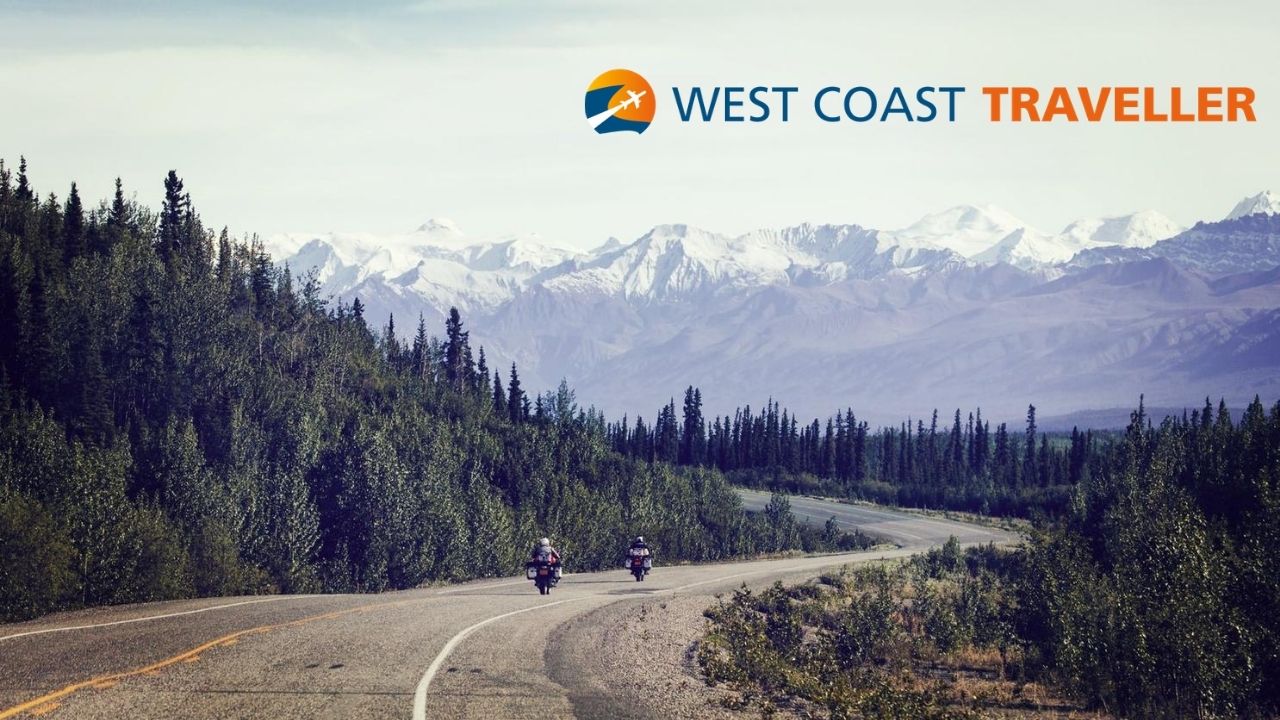 sponsoredWest Coast Traveller
Kimberly Feeny and Lisa Valenta are nursing seven cats rescued east of Grand Forks, B.C.
Last year Canadians raised nearly $22 million in 24 hours
What GOOD are you seeing in your community?
Tell us about your favourite cause. Celebrate friends, family, and neighbours for their acts of kindness. Show your employees volunteering in the community. Ask for needed supplies and volunteers for your cause. Share fundraising event details.
Click HERE to find out how to get featured.
A special thank you to our Community Partners, Good Companies and Local Champions who are essential allies in our mission to build stronger communities. Their support allows causes you care about and volunteers to use the Do Some Good platform for FREE. This increases volunteerism and support to ALL nonprofits and charities in our community.
Soccer goalie joined gridiron team after kicker shortage due to COVID-19
Fred Sasakamoose died at the age of 86
Opinion
COVID-19 pandemic forces cancellation of many beloved Christmas events
Volunteer opportunities in Greater Victoria, the week of Nov. 1
eEdition
Anticipated demand for Christmas trees has sparked a rush by some to purchase more trees wholesale
Climb high in the alpine and trace your family tree back millions of years – to our ocean ancestors
Whether any of the Juno events can be held indoors is yet to be determined
Underwater Sunshine's online reunion involves four guys who lost contact for years
A partner at Spacious Storage and Malibu Marine
Sleek, modern, minimalist and… gone to the dogs
sponsored
Supporting the fight to conquer childhood illnesses
sponsored
Clogs, blockages and expensive repairs are preventable when only the Three Ps get flushed!