Legislation would recognize Sept. 30 as National Day of Truth and Reconciliation
The Latest
Call 911 immediately if you see alleged sex offender Nicole Edwards, police say
Nearly two dozen voices come forward speaking of abuse haunting the hallways in Mission, B.C.
Impress TV
Experience. Discover. Explore.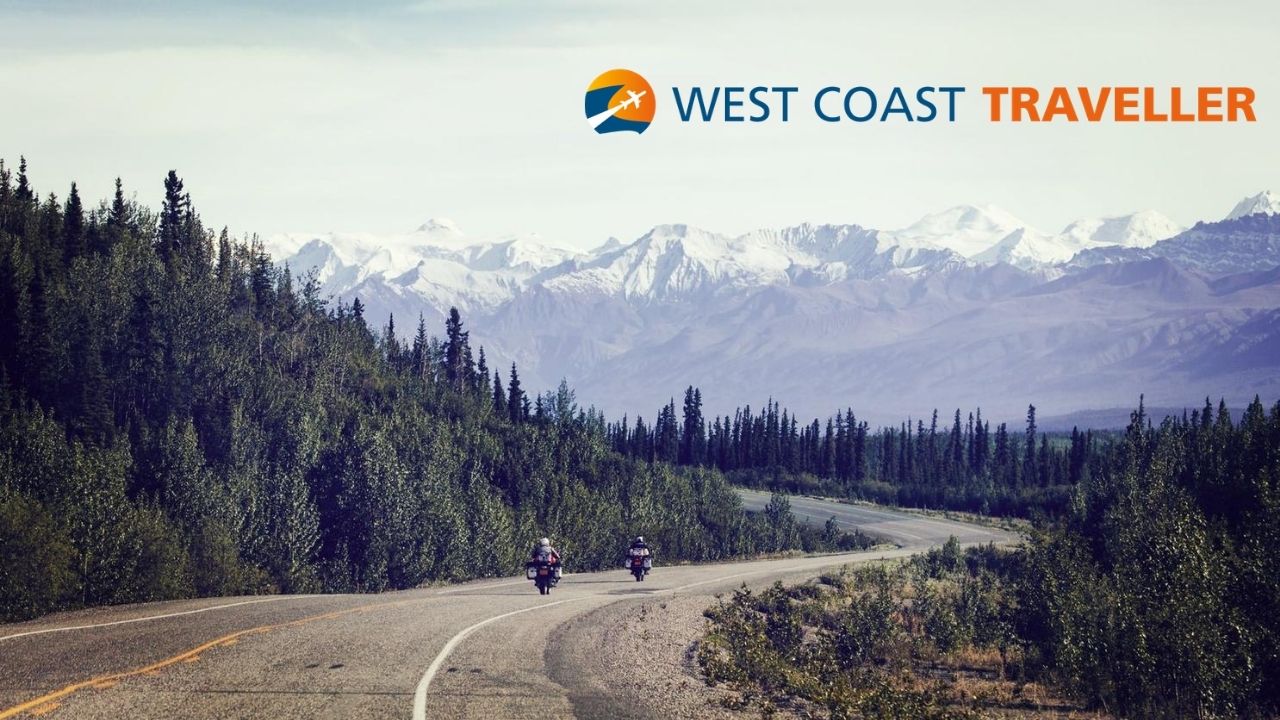 sponsoredWest Coast Traveller
Reader's Lens The surf's up at Whiffin Spit. Joan Stiebel snapped this…
Online auction replaces collection of food items
What GOOD are you seeing in your community?
Tell us about your favourite cause. Celebrate friends, family, and neighbours for their acts of kindness. Show your employees volunteering in the community. Ask for needed supplies and volunteers for your cause. Share fundraising event details.
Click HERE to find out how to get featured.
A special thank you to our Community Partners, Good Companies and Local Champions who are essential allies in our mission to build stronger communities. Their support allows causes you care about and volunteers to use the Do Some Good platform for FREE. This increases volunteerism and support to ALL nonprofits and charities in our community.
NHL squads meet for a third time Saturday night
Vancouver and Montreal clash again Thursday night
eEdition
More than 25 years ago a woman hid the lump sums, police say
Fossils found the prove the existence of an ancient Taiwanese worm as long as two metres
Milestone won't be back for another 100 years
Vancouver's Rio Theatre is moving forward with plans to reopen on Saturday
Solo opera comes to British Columbia
Behind the scene of a Boulevard Magazine fashion shoot
sponsored
Black Press Media publishes informative new guide exploring COVID-19 and its local impacts
sponsored
Whether your resolution for 2021 is to eat better, get more exercise,…