Langford Lowe's raises funds for youth mental health all month
The Latest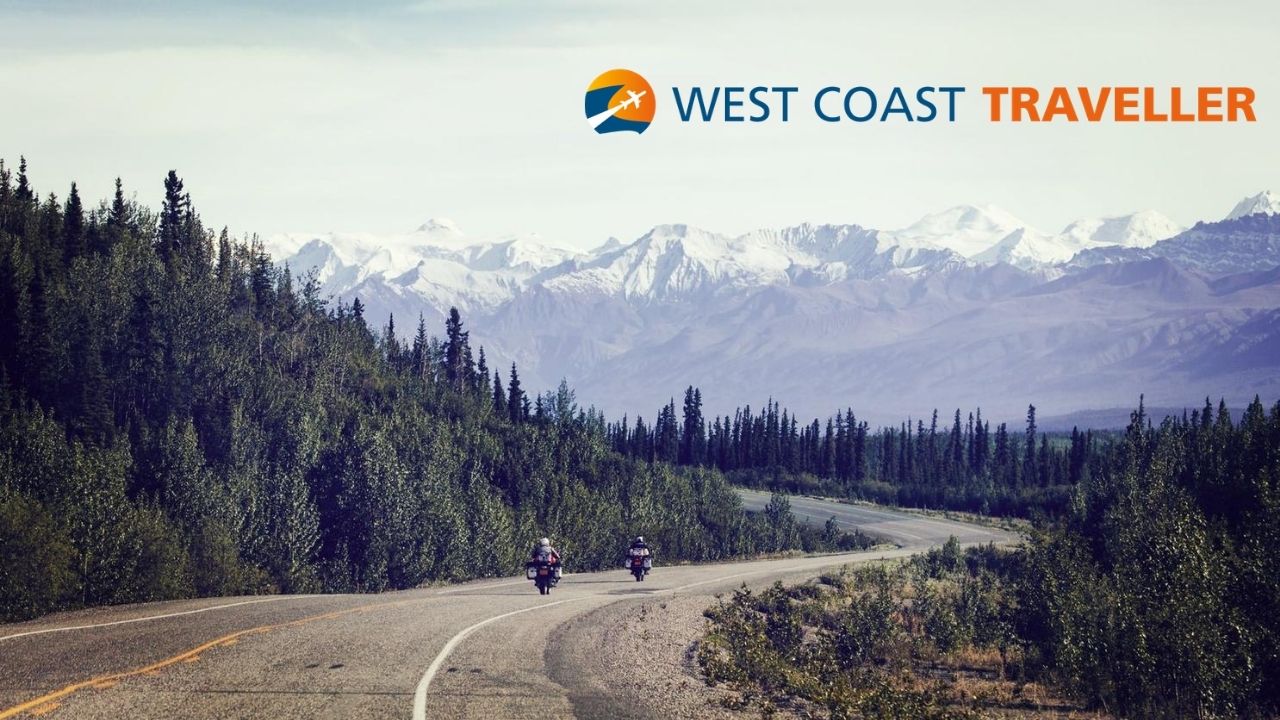 sponsored
Experience. Discover. Explore.
Mackenzie Courchene still missing despite several tips, possible sightings, police say
Alannah Brooke Logan, 20, and Beau Richard Santuccione, 32, last seen on Otter Point Road
Impress TV
Experience. Discover. Explore.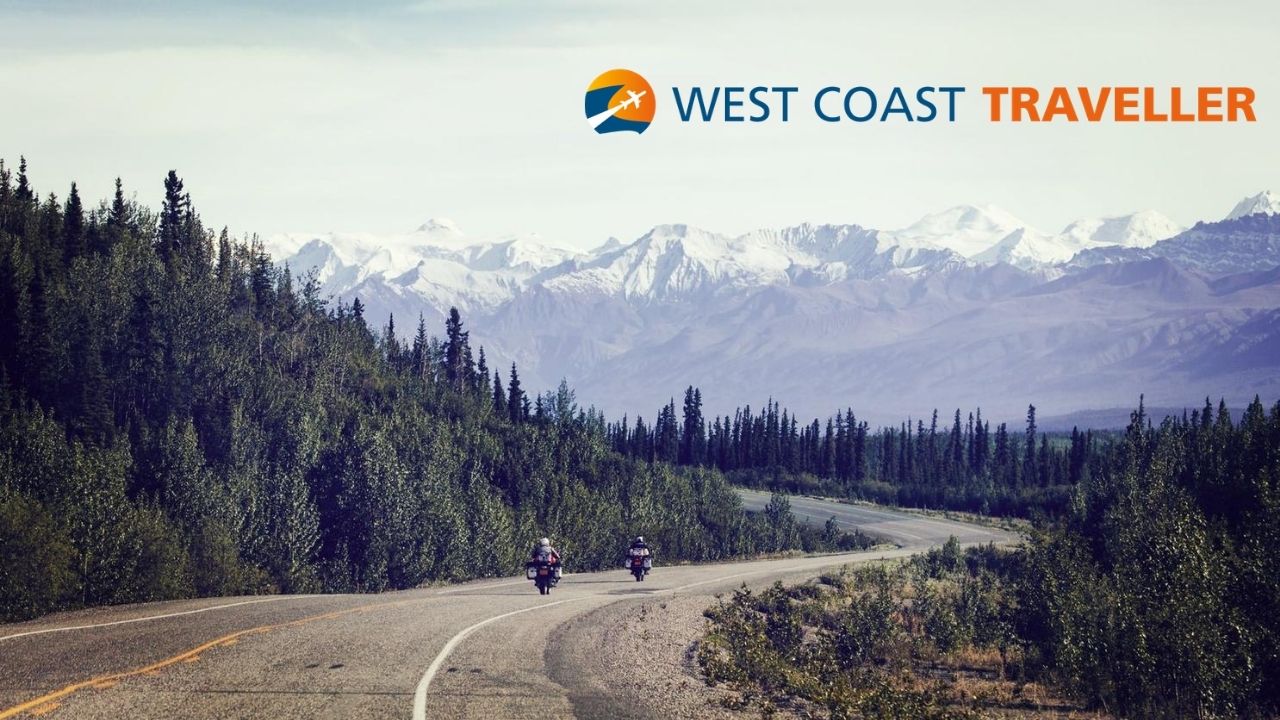 sponsoredWest Coast Traveller
Take a Hike engages youth in intensive, clinical counselling and outdoor experiential learning
A treasure trove of Saanich Peninsula stories
Without gate revenue, league will rely on player fees, government and business support
COVID-19 concerns end multi-year run for event at Abbotsford Centre
Opinion
Jeff Bray is the executive director of the Downtown Victoria Business Association
eEdition
Motorists had to exercise patience as the slow-moving creature crossed several lanes of traffic
BuzzFeed Canada has since apologized
Show filmed on Hope area highways is top favourite among Discovery channel viewers
Kim Larson of All Elements invited us on her boat in Penticton, B.C.
A look at artist Alan Archer
sponsored
Brand new Sunny Hill Health Centre launches the next chapter for rehabilitation at BC children's
sponsored
Celebrate BC's favourite fall berry