Neighbours plead for something to be done
The Latest
CFIA said the disease was found during salughter and they are investigating
The report follows several years of criticism over the Trudeau government's decision not to launch an immediate competition to replace the CF-18s.
Impress TV
Jason Binab: It's now a buyer's market. What does that mean?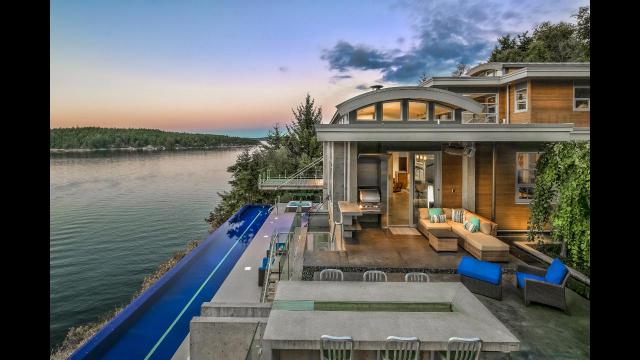 sponsoredMore videos
Nov. 22 is Sno'uyutth day in Oak Bay with good energy at Windsor Park beginning at 7 p.m.
The lights come on Nov. 25 at 5 p.m. after an audience rendition of The Twelve Days of Christmas
Rose was flagged for unnecessary roughness and ejected for contacting an official with 37 seconds left in the first half following a sideline melee after a Tiger-Cats reception.
Injury-riddled Vancouver side drops sixth in a row
Opinion
Media prefer 'speed kills' narrative, even when it fails to appear
eEdition
Many BC Ferry passengers heading out from Swartz Bay to Tsawwassen on Monday were forced to endure a four-sailing wait. Waits for ferries seem to be becoming a more common occurrence, so we'd like to know have BC Ferry waits ever forced you to cancel your travel plans? Let us know what you think.
READ: Four-sailing wait out of Swartz Bay after Remembrance Day
The Revelstoke couple plan on touring B.C. ski hills then driving to Mexico
In case you missed it, here's a look at the replay-worth highlights from this week across the province
Edugyan won her first Scotiabank Giller Prize in 2011 for Half-Blood Blues
REACH – The Benefit Concert is Saturday, Dec. 1, 7 p.m. at First Metropolitan United Church
Kim XO, lets you know the best online shopping tips during Fashion Fridays on the Black Press Media Network
Award winning photography of beautiful landscapes and wildlife