A renewal of cultural memory is needed, says trustee
Privy Council Clerk Michael Wernick was testifying at justice committee in SNC-Lavalin case
Parents would have to register whether their child is or is not immunized
Impress TV
Need new wheels? Drive away with 90 days, no payments!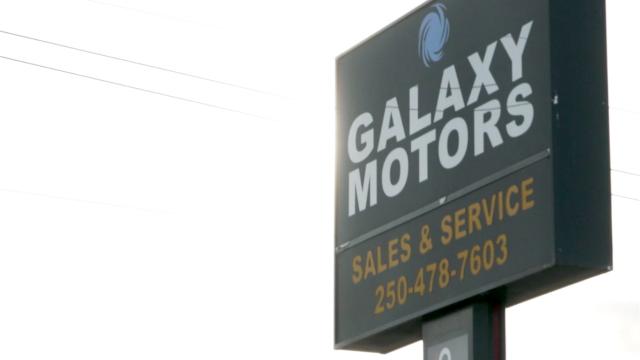 sponsoredMore videos
Greater Victoria is raining cats and dogs…and snails and goats
The middle school donation drive provides socks to struggling people
Home team vies for fifth straight Island title
The code of conduct is aimed at protecting athletes from abuse and harassment at all levels
eEdition
Schools and workplaces across Greater Victoria and around the province will be a sea of pink on Wednesday, Feb. 27 as people of all ages and from all walks of life take a stand against bullying.
Pink Shirt Day is a national campaign against bullying. The idea started in 2007 when two Nova Scotia high school students wanted to support a fellow student, who was being bullied for wearing a pink T-shirt. They bought pink shirts of their own in an act of solidarity. Since then, the campaign has spread and evolved into an entire day where schools, businesses and local law enforcement departments don pink clothing.
Will you be wearing pink on Feb. 27? Take our poll and make your voice heard.
Authorities closed sections of main routes outside the city due to poor weather conditions
Some supermarkets end their test on discounting ugly produce in stores
The original movie was released in 1984
Tork, Micky Dolenz, David Jones and Michael Nesmith formed the made-for-television rock band
Couple share an appreciation for tattoo art
Three generations of Maycocks bring eye care to the city