Six-man crew crash lands in Nazi occupied territory, only known instance of entire crew surviving
The Latest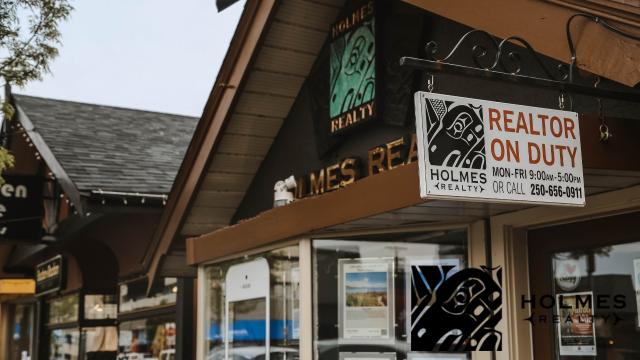 sponsored
Buying? Selling? Here's how to stay market savvy!
sponsored
Over 70 wreaths placed around Cenotaph, honouring those who lost their lives, currently fighting
Parade of veterans, moment of silence, wreath laying took place in Sidney
Impress TV
Buying? Selling? Here's how to stay market savvy!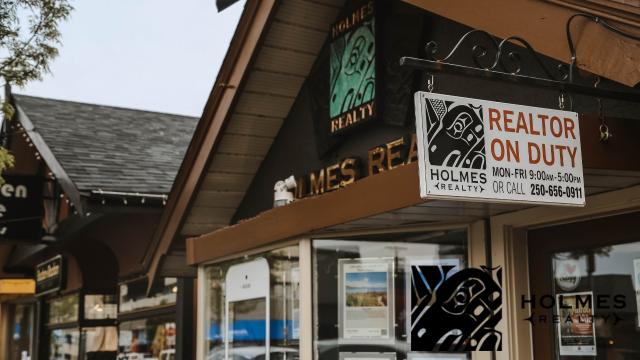 sponsoredMore videos
Classical music and craft beers return to Victoria for event's second year
The iconic children's television show first aired 50 years ago
Both the men's and women's teams made a clean sweep taking two victories apiece
Vancouver now 0-8-3 in last 11 games versus New Jersey
Opinion
Prime Minister Justin Trudeau will soon appoint his new cabinet
Frank Bucholtz is a columnist and former editor with Black Press Media
eEdition
You see them sparkling from street corners and swelling out of store displays. November is here and Christmas decorations are starting to abound.
To many they are welcome signs of the coming of the most wonderful time of the year, while others feel those decorations should stay in storage until December. What do you think? Is it too early to put up Christmas decorations? Take our poll and let us know.
The eastern U.S. and Canada got the whole 5 1/2-hour show
The creators picked Nov. 11 because the date is written with four singles
DOSED follows the journey of a suicidal woman who turns to psychedelic medicine
Critically acclaimed, half-hour series returns for a fourth season Sunday on Adult Swim