Island's chief medical officer raises the alarm
The Latest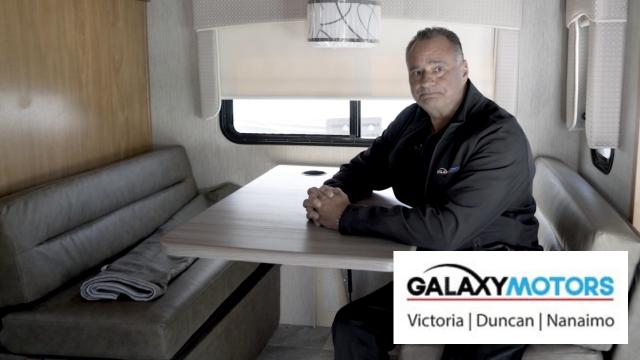 sponsored
Get camping with Galaxy RV!
William Talbott's lawyer says DNA doesn't prove murder
Parents charged with failing to provide necessaries of life for their son who died in 2012
Impress TV
Get camping with Galaxy RV!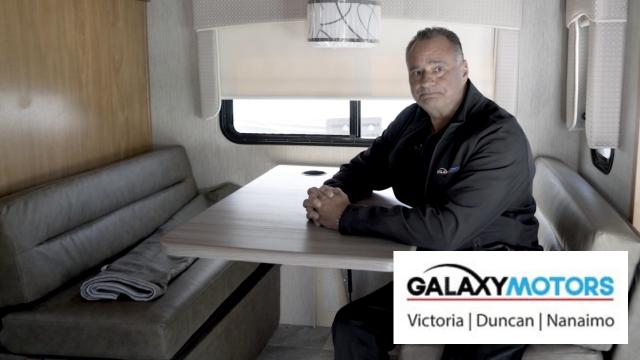 sponsoredMore videos
The Urban Biodiversity Enhancement and Restoration Project invites community to 10th birthday for wetland
Music fills the air at Willows Beach Park for series of concerts this summer
It took Jared Jacobs about 40 hours to make the video, on top of the research
She announced her retirement in January, 2017, after playing her last game April 4, 2016
eEdition
With grasslands and forests around Vancouver Island and across B.C. reaching tinder dry conditions, residents and visitors to the province are being asked to do all they can to prevent another summer filled with the haze of wildfires.
But despite the warnings, motorists can still be observed flicking burning cigarette butts from the vehicles. Victoria Chief Const. Del Manak pulled one of these drivers over himself on Highway 17 earlier this month, issuing a $575 ticket.
READ MORE: Victoria driver pays $575 fine for tossing lit cigarette onto street
The Wildfire Act calls for a $575 fine for someone who drops, releases or mishandles a burning substance. But with last year's wildfire season costing the province an estimated $615 million for fire management and suppression of the more than 2,000 fires that burned 1.35 million hectares, many are calling for even more severe penalties.
READ MORE: New numbers confirm 2018 worst fire season on record for B.C.
Do you think the penalty should be increased for tossing a burning cigarette from a vehicle?
Take our poll and let us know what you think.
READ MORE: Road rage victim burned by lit cigarette
The homeowners got a surprise when they checked their most recent surveillance footage
One-third of Canadians have been in love at work, and half say no policy on the matter exists
Jackson received a fatal dose of the anesthetic propofol on June 25, 2009. He died at age 50
John Lithgow stars as Trump, with Kevin Kline, Jason Alexander, Mark Hamill and Julia Louis-Dreyfus
Buying business included a steep learning curve for owner Robin Knox
Solo exhibition by Sonny Assu opens on Indigenous Peoples Day