Tonya Alton has had to move almost ten times since a 'wrongful eviction' in March
The Latest

https://twitter.com/jjhorgan/status/1293661357582061568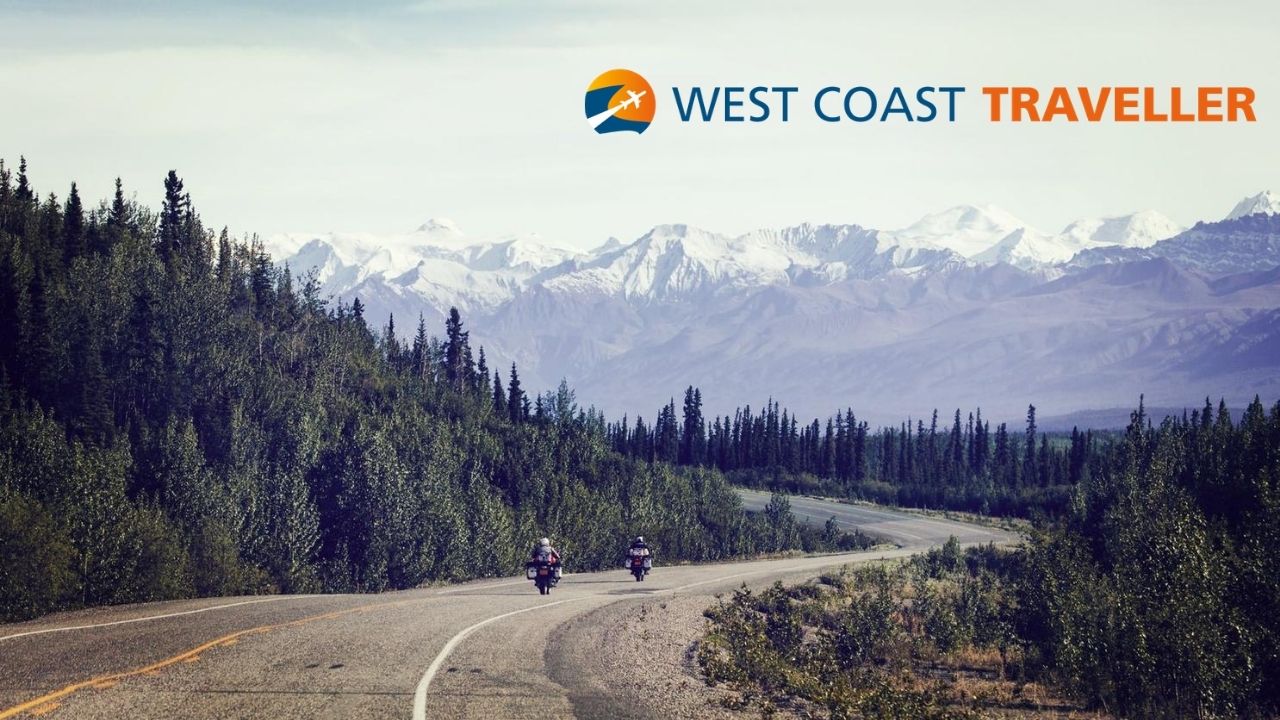 sponsored
Click below to start planning!
The House of Commons is currently supposed to resume in full on Sept. 21
$50-million surplus food program was announced by the Liberal government earlier this year
Impress TV
Click below to start planning!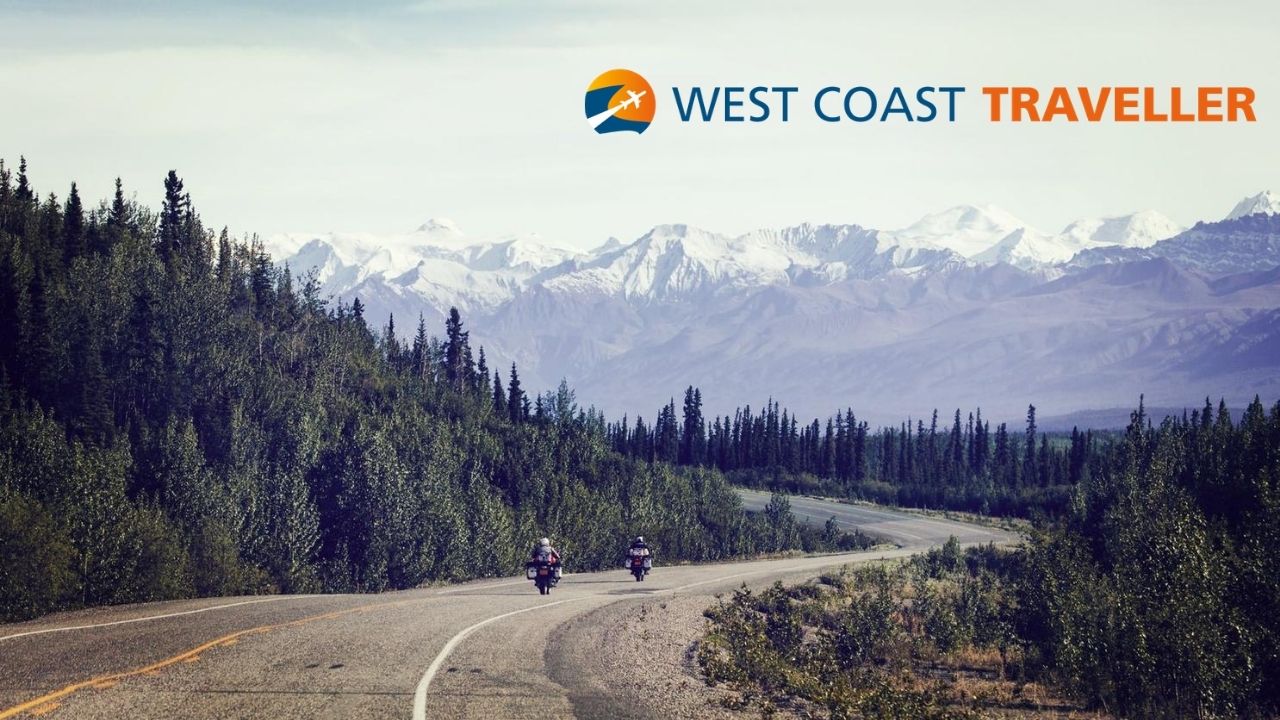 sponsoredWest Coast Traveller
BRNKL seal cam captures harbour seal growing up in busy harbour
14-year-old plans to make 10 touchless hand sanitizers for schools
The 'Clan' name is shortened from 'Clansmen,' and was introduced roughly 55 years ago
Canucks earned their spot in the round of 16 by beating the Minnesota Wild in the best-of-five qualifying round
Opinion
Guest writer Thompson Hygge, summer intern with Pollinator Partnership Canada
We are truly our own worst enemies on this file.
eEdition
For 40 minutes at a time, parents can be free of the kids for whatever they need
Internet-famous dancer is exploring Vancouver Island, visiting the B.C. Legislature and more
Background performers worry they're being replaced by mannequins on film and TV sets
Acclaimed actor celebrating his 60th birthday in quarantine
Interview with Karin Eger-Blenk of the Wilden Development
Brewing Success
sponsored
Batteries, electronics and pool chemicals can all spark serious fires
sponsored
Visit this Saanich brewer-distiller to make lasting summer memories