The previous board announced that Choices would close May 31
The Latest
'Dark days' at Royal, user groups' weekend priorities make scheduling other entertainment challenging
Tinney Davidson has been waving at students on their way to school for over 11 years, but is moving in a month
Impress TV
5 tips for a better car-buying experience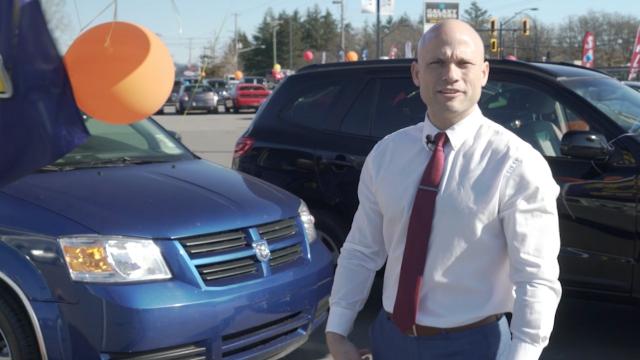 sponsoredMore videos
Groups hopes Greater Victorians 'view the culture, embrace the friendship'
The public forum begins at 7:30 p.m. at the Highlands Community Hall, 729 Finlayson Arm Rd.
When faced with lack of opportunity for girls, Hayley Schaefer played her way into boys teams
Over 97% of players gave the union their support in a strike vote
Opinion
Reader says flag does a lot for civic pride – but not First Nation reconciliation
Clear cuts harm Port Renfrew tourist economy
eEdition
Images of one of the word's most iconic landmarks were seared into the public's mind as flames tore through Notre Dame Cathedral in Paris on April 15.
Church bells rang out last week at Victoria's Christ Church Cathedral, standing in solidatary with churches around the world in tribute to French landmark.
READ MORE: Victoria church bells toll in solidarity with Notre Dame Cathedral after devastating fire
The fire sparked a massive public reaction, with $1 billion raised in just days to help with the restoration of the Notre Dame Cathedral, expected to cost an estimated $5 billion. But the massive amount of funds raised left many questioning whether that money could be better spent on more pressing issues such as poverty and homelessness.
READ MORE: $1 billion raised to rebuild Paris' Notre Dame after fire
Take our poll and let us know what you think.
Bigg's killer whales feed on marine mammals like seals, sea lions, dolphins and even other whales
Pregnancies of this type are incredibly rare
The former Tragically Hip frontman died in 2017
The Simpsons visit Niagara Falls
Artworks address social and environmental issues
Nuanced flavourful drink is experiencing a renaissance