Coun. Jeff Bateman wants free passes for youth on local routes
The Latest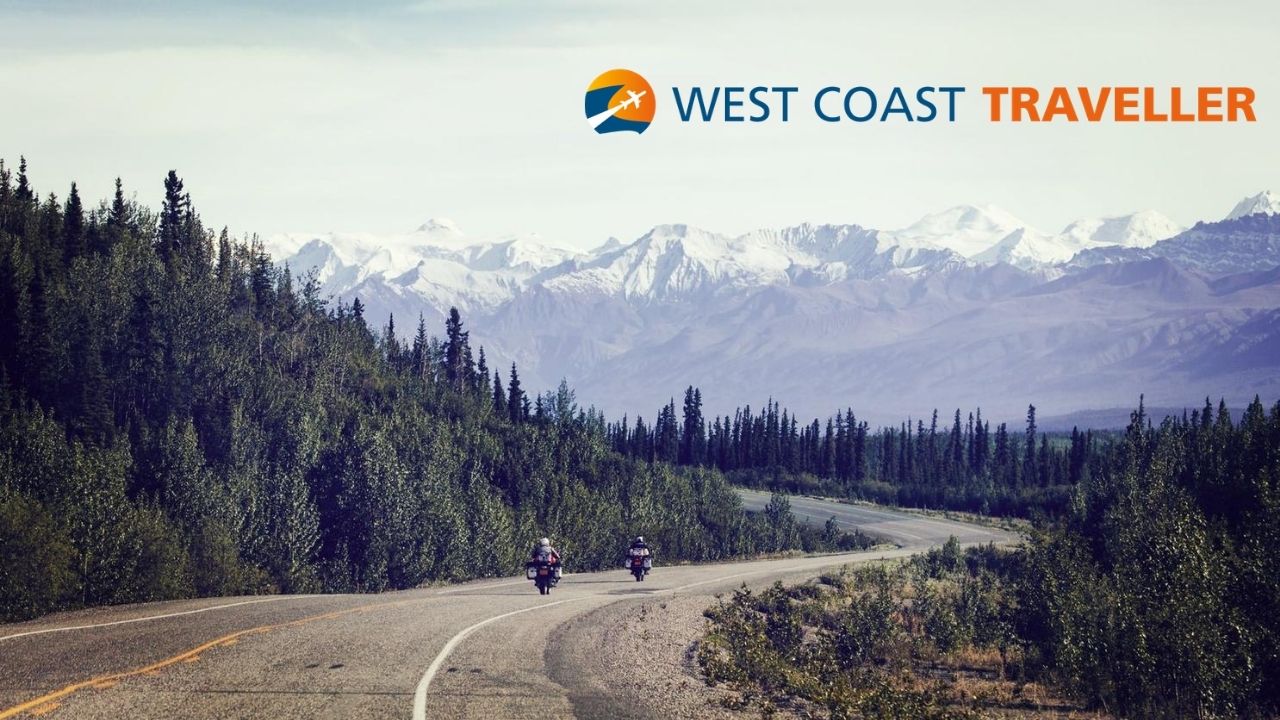 sponsored
Experience. Discover. Explore.
Vancouver and Calgary are among the 10 North American cities included in the new portal
The 35-year-old was last seen at his Saanich residence on Sept. 15
Impress TV
Experience. Discover. Explore.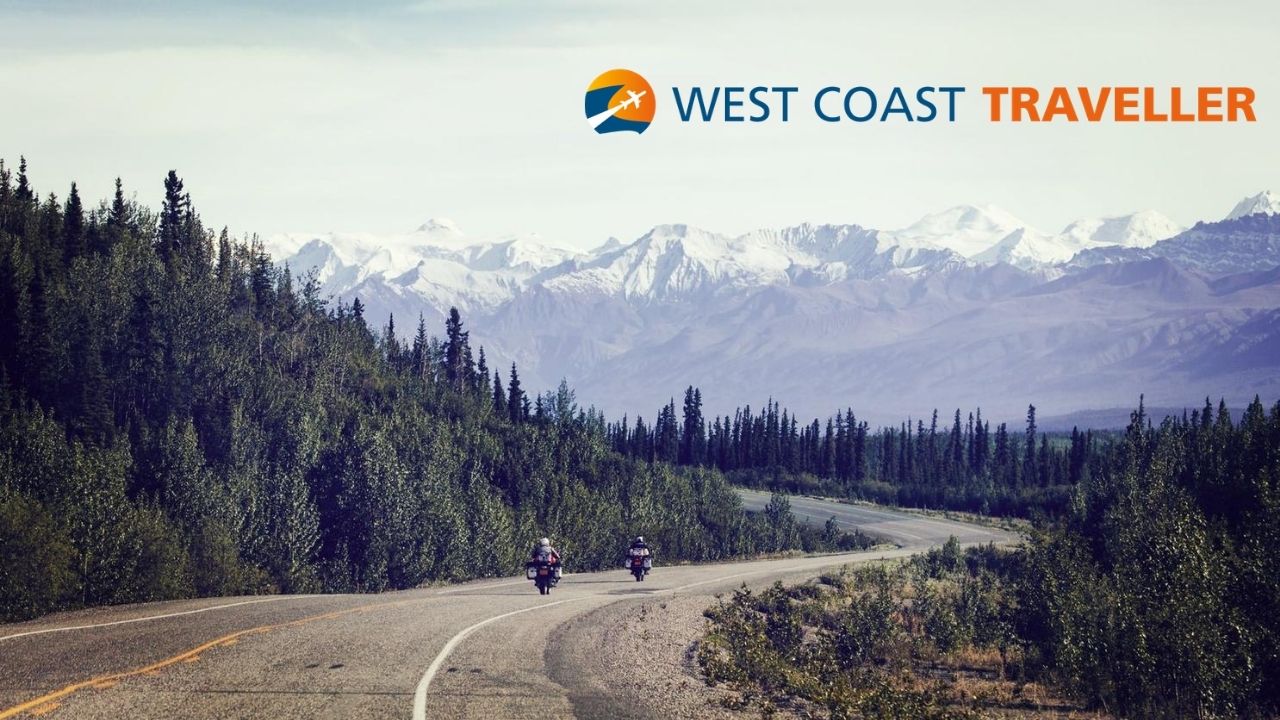 sponsoredWest Coast Traveller
Contest winners announced
Readers share their photos
What GOOD are you seeing in your community?
Tell us about your favourite cause. Celebrate friends, family, and neighbours for their acts of kindness. Show your employees volunteering in the community. Ask for needed supplies and volunteers for your cause. Share fundraising event details.
Click HERE to find out how to get featured.
A special thank you to our Community Partners, Good Companies and Local Champions who are essential allies in our mission to build stronger communities. Their support allows causes you care about and volunteers to use the Do Some Good platform for FREE. This increases volunteerism and support to ALL nonprofits and charities in our community.
Saanich Predators Junior B hockey team navigates COVID, culture
League awaiting final approval from local health authorities and viaSport
Opinion
In these smoky days, our trees are the first defence against poor air quality, says a reader.
Reader says not voting means you will not have any say in how you are governed
eEdition
KD's classic powdered cheese meets cinnamon and nutmeg
Rabbit Day, Hobbit Day and One-Hit Wonder Day are all coming up this week
Los Borrachos touches down in Williams Lake
Kim Larson of All Elements invited us on her boat in Penticton, B.C.
A look at artist Alan Archer
sponsored
Age-friendly communities, active engagement, seniors' cannabis use + more explored in special report
sponsored
Maintaining your septic system helps maintain a healthy environment