Feltham Road scheduled for spring upgrade
The Latest
The hundreds of thousands of out-of-work government employees have more options than in past shutdowns
Mandatory or voluntary evacuations were ordered in at least five counties in Southern California
Impress TV
Head to the market ... with your own D.I.Y. bags!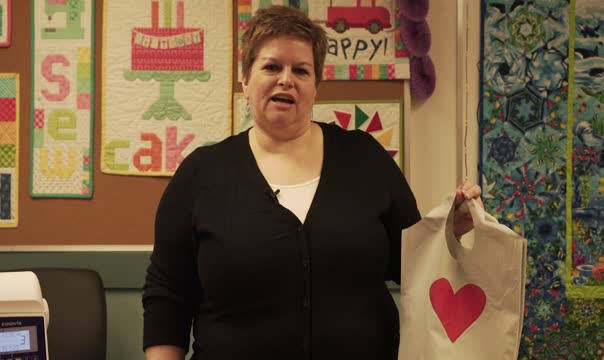 sponsoredMore videos
Oak Bay Volunteer Services hopes to attract the next generation
Global event offers people with special needs a full prom experience in Chilliwack, Surrey
Provincial Biathlon Competition set for Mount Washington on Feb. 9 and 10
Matthew Baldisimo, Alessandro Hojabrpour, and Terran Campbell are back in B.C.
Opinion
Emergency Malahat route through Sooke watershed a non-starter
'Military invasion' claims fly around the world in seconds
eEdition
A full 48 per cent of U.S. households have credit card debt
Vermont-based company Chooseco claims Netflix violated its trademark with 'Bandersnatch'
Actors say the industry began to change about five years ago, but it has accelerated in the past year and a half
Queer City Cinema returns to Victoria after eight-year hiatus
From silk to angora, the warmest of winter clothing
Sequins and silver add sparkle to fashion