ArtSea workshops in preparation for Aug. 24 Salish Sea Lantern Festival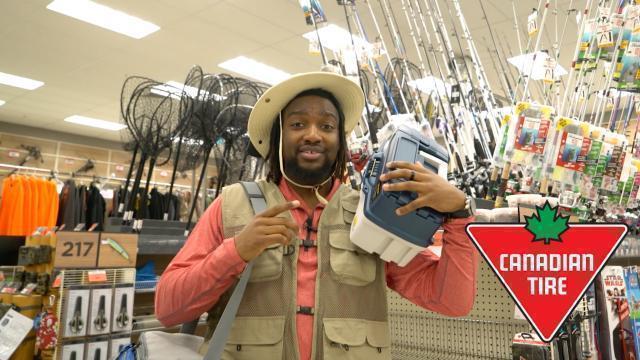 sponsored
No fish tales here ... just great advice!
Saanich staff also questions why council continues to ask for budget reduction scenarios
500 volunteers, 120 businesses worked to transform View Royal community
Impress TV
No fish tales here ... just great advice!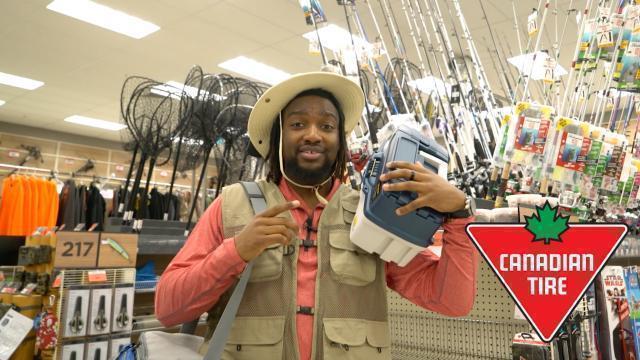 sponsoredMore videos
To mark the 50th anniversary of the first lunar landing, see how well you know space
Dogs' former foster family initiated one-year reunion plans
'Caps winless in last 9 outings
The Island team is looking for their first win of the season
Opinion
This isn't the time for a radical Indigenous rights agenda
Reader says no wisdom at all in mall expansion
eEdition
While a court ruling determined the City of Victoria's plastic bag ban is invalid, it's been in place for more than a year.
Regardless of the ruling, things seem unchanged, according to the Downtown Victoria Business Association (DVBA). Local businesses aren't hankering to add plastic bags back on the menu.
Does that mean the culture of reusable bags is shifting?
'Humans are too big to be on their menu'
Nothing will be manmade in the liberal city of Berkeley but instead 'human-made'
Movie opens in theatres Nov. 1
"The story we are trying to share is of the loving haven they created and sustained for decades."
A food writer takes us to five foodie finds