Eight new baby goats born Wednesday morning
The Latest
Eliminating the loan interest charges could save the average graduate $2,300 over 10 years
NDP motion did not pass after a vote of 160-134, despite two Liberals siding with the opposition
Impress TV
Need new wheels? Drive away with 90 days, no payments!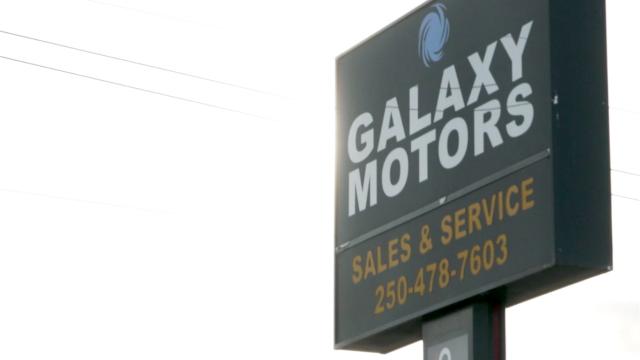 sponsoredMore videos
Move over Weird Al, Island elementary students on the same level
Vaccines are available through public health clinics, pharmacies and doctor's offices
Tickets are going for more than $4,000 to watch the Duke - North Carolina basketball game
Royals return home this weekend for annual Pink in the Rink event
eEdition
This week's major snowfall created more than a little havoc on Greater Victoria roads. The icy conditions led to white-knuckle conditions for many drivers. Did you leave the keys at home or did you venture into the snowy conditions? Take our poll and let us know how you feel about driving in winter weather.
READ MORE: ICBC, Police release tips for drivers in snowy conditions
Elk have been making an appearance in the Pacific Northwest
InSight recorded a high of 2 degrees Fahrenheit (minus 17 Celsius) Sunday
The incident happened in Deer Valley Resort in Park City, Utah
Mary Poppins opens Friday, Feb. 22, at the Dave Dunnet theatre
Couple share an appreciation for tattoo art
Three generations of Maycocks bring eye care to the city