VicPD's Operation No More took place in mid-June at a local hotel
The Latest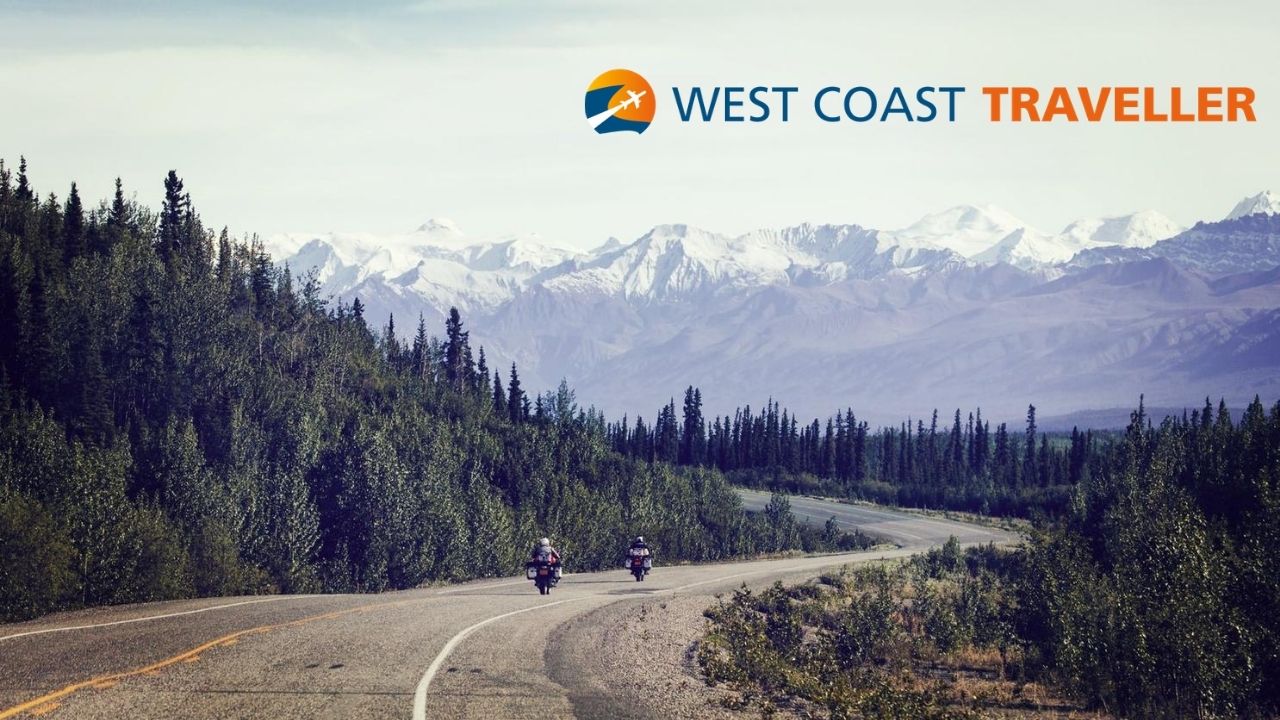 sponsored
Click below to start planning!
Participating brands will suspend all advertising on the platform for the month of July
U.S. trade ambassador Robert Lighthizer promises to ensure that USMCA's rules and obligations are enforced
Impress TV
Click below to start planning!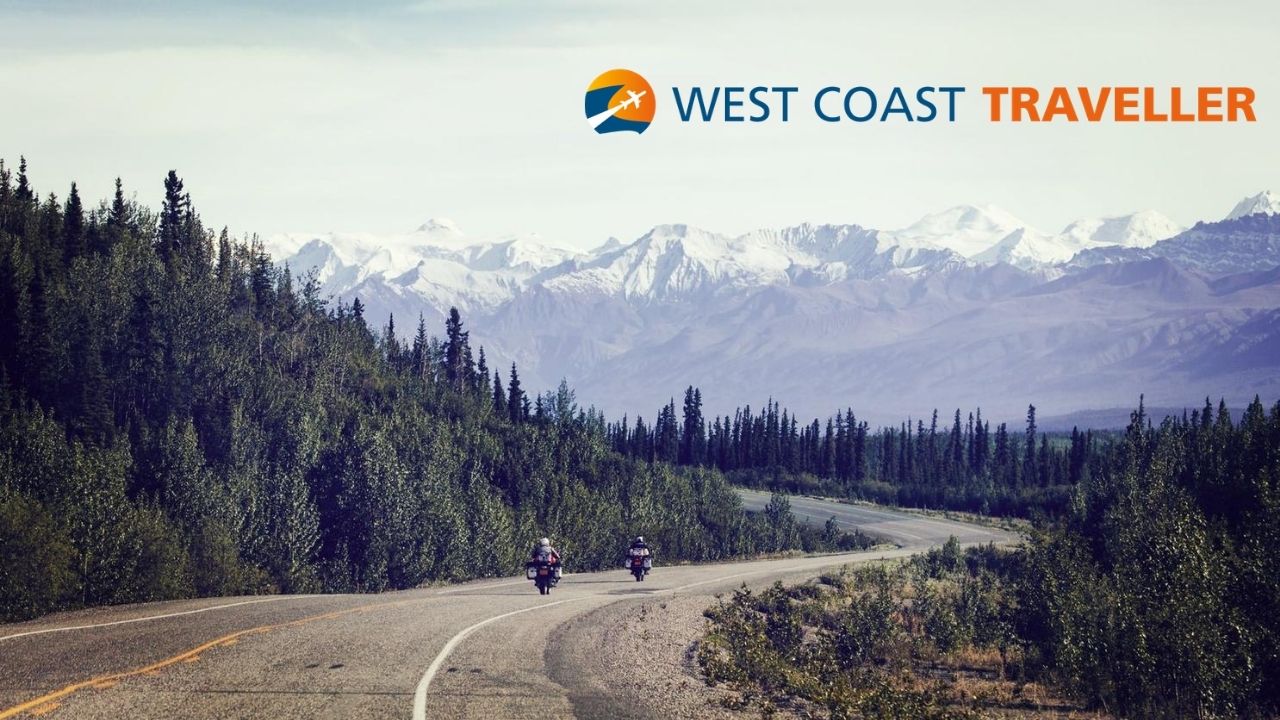 sponsoredWest Coast Traveller
Farmers' market at the Saanich Fairgrounds runs Wednesdays, Saturdays this summer
Larry McCann studied, wrote about and protected heritage area
Many players said it's been the longest they've gone without playing
Start date 'contingent on receiving the necessary approvals from government and health authorities'
Opinion
Reader thankful he lives in Canada and not U.S.
Reader points out wild creatures do carry disease
eEdition
How much do you know about our country?
For 42 per cent of those polled, this Canada Day will be no different than any other
Theatre reopens July 3 after COVID-19 closure
Movie goers should expect a different experience, B.C.'s two largest movie theatre companies say
Boulevard congratulates the grads of 2020 on reaching this milestone occasion. We…
Boulevard Magazine sits down with Tara Swaren
sponsored
Visit this Saanich brewer-distiller to make lasting summer memories
sponsored
With your tickets, you could win big – and give back