While recreational crab fishery has 'compliance issues,' no evidence of 'large scale poaching'
The Latest
Suspect broke into Douglas Street dealership shortly before 5 a.m.
Penticton council's decision to close a local homeless shelter could create tent city, says David Eby
Impress TV
Experience. Discover. Explore.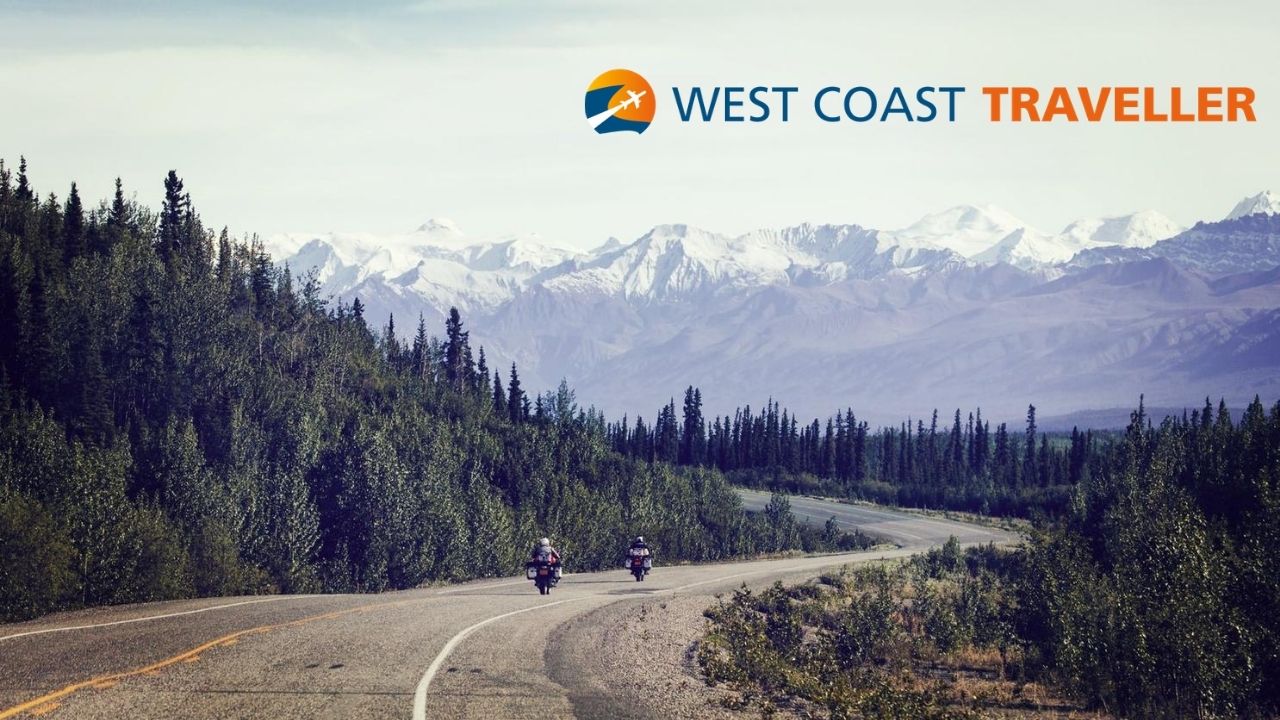 sponsoredWest Coast Traveller
Lexi, 6, died in 2019 from Blau Syndrome and is among the children documented
Research shows 15 minutes of exercise every day has a positive impact on your health
What GOOD are you seeing in your community?
Tell us about your favourite cause. Celebrate friends, family, and neighbours for their acts of kindness. Show your employees volunteering in the community. Ask for needed supplies and volunteers for your cause. Share fundraising event details.
Click HERE to find out how to get featured.
A special thank you to our Community Partners, Good Companies and Local Champions who are essential allies in our mission to build stronger communities. Their support allows causes you care about and volunteers to use the Do Some Good platform for FREE. This increases volunteerism and support to ALL nonprofits and charities in our community.
Raptors have been playing in Florida, a COVID-19 hotspot
Mike Simpson has been promoted from offensive coach to the team's bench boss
eEdition
The Grammy-winning legend turned 75 this year
The satellite images focus on a variety of the region's landmarks
Competition in recognition of International Day of Happiness, open to kids 11 to 18
LA firefighters recount relying on axe, luck to free Woods from crash
North Saanich business feeds North America with healthy nutritious fare
The Vancouver-based couple wants to help people avoid destructive cults through their story
sponsored
Black Press Media publishes informative new guide exploring COVID-19 and its local impacts
sponsored
Black Press Virtual Career and Post-Secondary Education Event comes to Greater Victoria