A pedestrian was struck by a vehicle on Quadra Street at Hulford…
The Latest
It's like Christmas for 11 kids who are supposed to be confined to their yards by strata bylaw
Residents of Camp Cloud near the Trans Mountain work site have 72 hours to leave
Impress TV
Driving near an Oak Bay cyclist? Mutual respect is the key!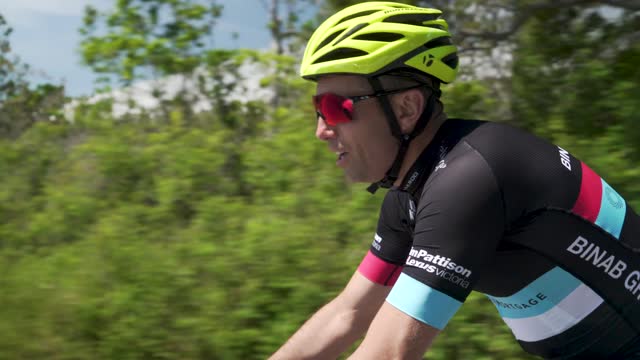 sponsoredMore videos
A purebred Pomeranian is back with his parents, likely after years in a puppy mill.
Memorial Avenue Committee plans call for Sept. 29 dedication ceremony
Features Shane Koyczan and his band, Asani, parade of athletes, and lots more
Toronto also sent Jakob Poeltl and 2019 first-round pick, gets Kawhi Leonard and Danny Green
Opinion
Adrian Dix battles to maintain Cuba-style medical monopoly
eEdition
Black bears, now yearlings, were sent to the Aspen Valley Wildlife Sanctuary in Ontario last April
Aquila, an African Serval, disappeared from a Fernie, B.C. backyard sometime on Friday, July 13.
Walk Off The Earth, Passenger, Arlo Guthrie among highlights
Hogan had used racial slurs caught on video when talking about his daughter sleeping with a black man