Minor traffic delays are expected
The Latest
Five-storey rental apartment would add 39 units near Cuthbert Holmes Park
Store video captures image of suspect
Impress TV
Driving near an Oak Bay cyclist? Mutual respect is the key!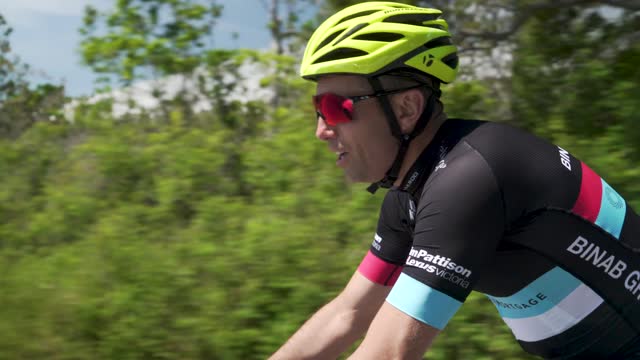 sponsoredMore videos
Enter the 10th annual photography contest by September
Locals collect 461 bikes for Africa
Cowichan Games a milestone for BC Games Society
Olympic sprint great has long expressed his love of the game
Opinion
Adrian Dix battles to maintain Cuba-style medical monopoly
eEdition
Aquila, an African Serval, disappeared from a Fernie, B.C. backyard sometime on Friday, July 13.
Sidney Spit is part of B.C.'s Gulf Islands National Park Reserve, a protected marine ecosystem
Walk Off The Earth, Passenger, Arlo Guthrie among highlights
Hogan had used racial slurs caught on video when talking about his daughter sleeping with a black man