Taking good care of your teeth and gums can prevent problems such as tooth decay and gum disease.
However, you might have questions about proper tooth care – both at home and at the dentist.
How do I know when I have a cavity? What is a filling? What about fluoride?
We spoke with Dr. Beshoy Youssef of SunRiver Dental & Implant Centre for answers to these questions.
How often should I brush and floss?
Tooth decay and gum disease are caused by a combination of bacteria and food which becomes plaque, building up on teeth within a few minutes after eating.
"Ideally, you should brush and floss at least twice daily, or after every meal, and not more than five minutes after eating," Dr. Youssef says. "After five minutes, bacteria start to form and take hold. And even if you use a water pic device, always remember to floss because the contact point between teeth can't be cleaned any other way."
How do I know when I have a cavity?
Many cavities exist long before you become aware of them through pain or discomfort around the infection. A cavity left unchecked until it becomes painful can make a root canal necessary.
"You won't feel anything until it hits the nerve," Dr. Youseff says. "This is why checkups are so important, including periodic x-rays. Since most cavities cannot be seen with the naked eye, we use special equipment to locate cavities and eliminate them before they become an issue – pain-wise or money-wise. Root canals are expensive and compromise the integrity of the tooth, so it's important to be proactive!"
How do fillings work?
After cleaning all parts of the tooth destroyed by bacteria, your dentist will fill the cavity. Silver fillings have been replaced by more natural looking white resin fillings, which are strong enough to stand up to chewing.
"Our laser system replaces drilling and sterilizes the area to be filled, so no needles or freezing is required," Dr. Youseff says. "For kids, we use computerized freezing needles, which they like, because it's less painful or intimidating than injections."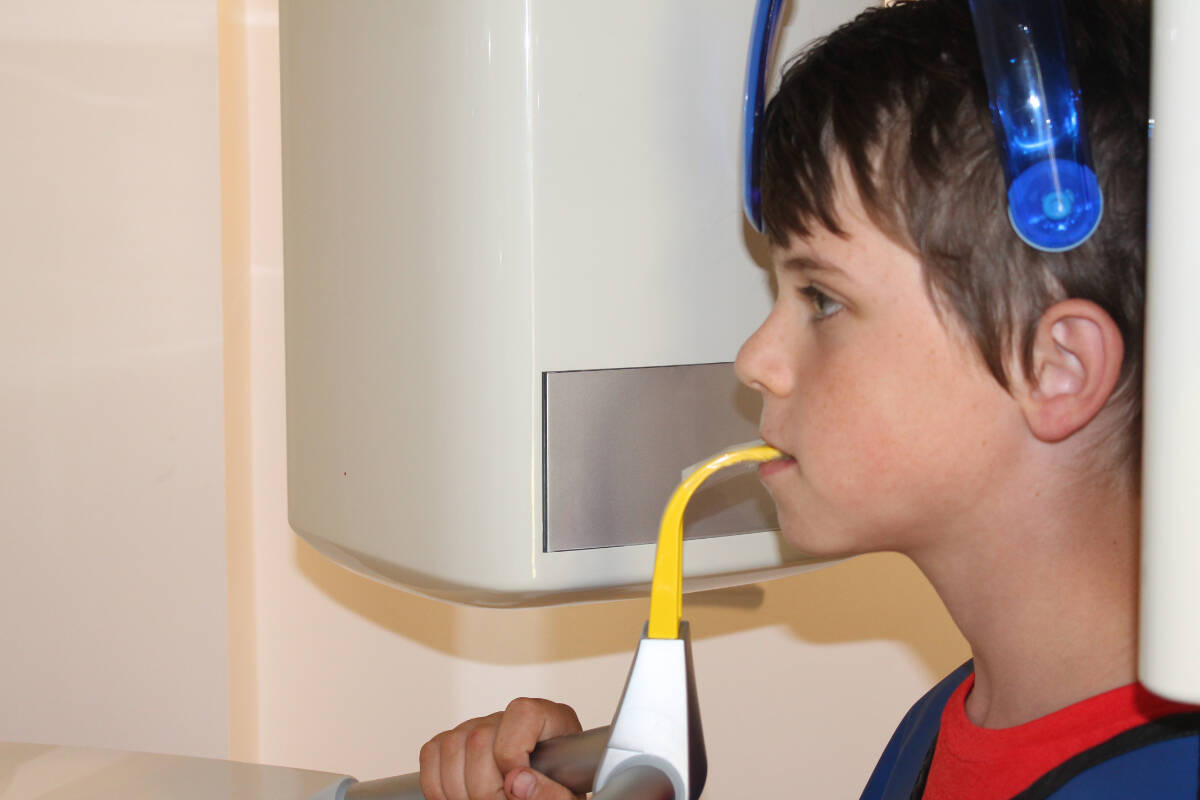 READ MORE: Sooke dentist takes the anxiety out of dental care
Do my teeth need fluoride?
Fluoride remineralizes enamel, which is helpful in preventing cavities. While there has been some concern around fluoride, the amount used in the dentist's office is too small to do anything but protect teeth and gums.
"After every cleaning we normally 'paint the teeth' with fluoride as an added protectant against cavities," Dr. Youseff says. "We recommend those who are cavity-prone should definitely have fluoride. We look at where people are on that spectrum and make recommendations, but the patient always has the final say."
Dr. Youseff – one of less than 100 dentists in Canada trained in laser dentistry – says "Our methods are slightly different, as we're trained in the newest care-free technologies, using the latest equipment on the market."
Find out more on Facebook and Instagram, call 778-365-0452 or email info@sunriverdental.ca